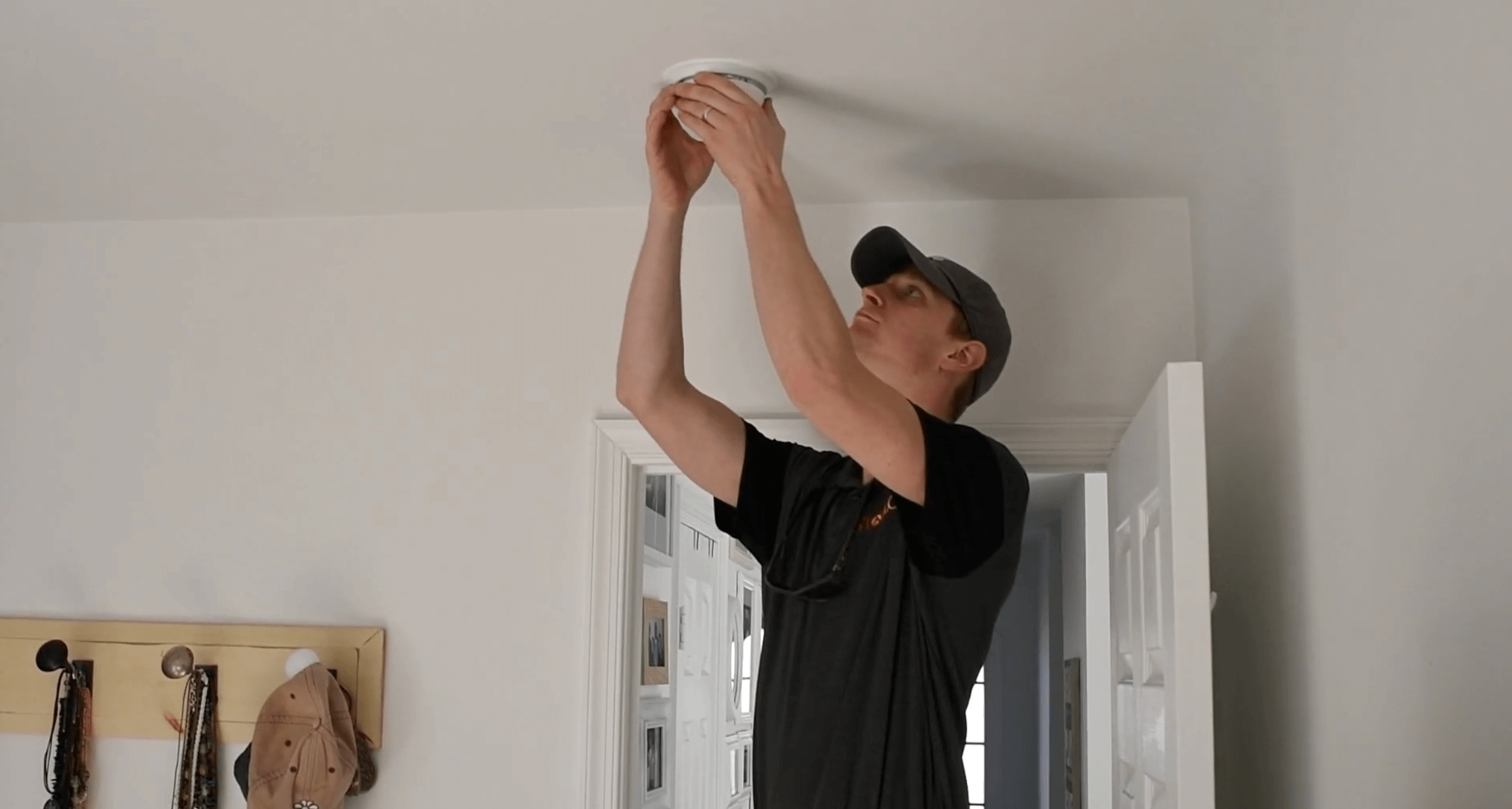 Helping you protect your investment.
Stop Loss, LLC offers a comprehensive suite of surveys to help Property Managers protect their properties. From our flagship Annual Compliance Survey, which focuses on fire safety and smoke alarm compliance, to our periodic maintenance, and move-in/move-out surveys. Stop Loss, LLC is the Property Managers' "boots on the ground" for all rental property inspections.
Our Mission
To mitigate loss of life and property from catastrophic damage.
Our goal is to provide Property Managers a comprehensive suite of services to help protect their owners' investments and tenants' property through a proactive approach to fire prevention, education, and preventative maintenance surveys.
Some of our Services
Annual Comprehensive Fire Safety Surveys of:
Residential Fire Statistics
The importance of fire safety and risk management and why we are dedicated to our mission and goals.
$8.9
Billion dollars in property damage due to structure fires every year
361,000
Homes in the United States will experience some form of a structural fire
Every 87
Seconds a new residential structure fire occurs in the United States
67.6%
Of annual residential structure fires start from things other than cooking
Learn how we can help
See how our survey reports keep properties well-maintained and safe from fire.
View our Services
Schedule a free consultation
See if Stop Loss, LLC is the right fit for you and the properties you manage.
Contact Us
Client portal
View your Stop Loss, LLC survey report history through our portal.
Portal Login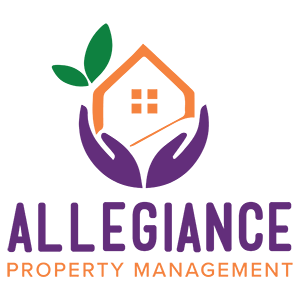 "As someone who oversees a mid-sized property management firm in Northern Virginia, I could not be more pleased with my experience with Stop Loss, LLC. Shaun and his team make my life easier. Their scheduling system is very user friendly and our tenants commented on the inspector's professional and courteous demeanor. Fair pricing, fast replies and excellent customer service."

"We have the absolute pleasure of working with Shaun and his team here at Dodson Property Management! They are extremely thorough in their communication and documentation…before, during, and after providing their services. They are very respectful to both our staff and our tenants and go above and beyond to ensure all required equipment and documentation are up to date. You will not go wrong in partnering with Shaun and his amazing team!"

"Deciding to hire Stop Loss, LLC to handle our annual Smoke Alarm Certification process was one of the best decisions we've made. Stop Loss, LLC is scheduling appointments with our tenants, performing the required surveys, addressing any deficiencies on the spot, and then issuing the certifications as required by the VLTA. In addition, since Stop Loss, LLC is staffed by off-duty fire fighters, they are performing a general fire safety inspection while they are in each home. The pricing model is excellent and the peace of mind they provide is priceless. Their staff is great to work with. We highly recommend Stop Loss, LLC to any property management company in order to comply with Virginia's smoke alarm certification requirements."

"We are so happy we found out about Stop Loss LLC. They do an amazing job and are so professional. We now know that our homes are protected and our tenants are safe."
Frequently Asked Questions
Our professional staff at Stop Loss will handle everything from start to finish. We schedule, inspect, and generate accurate and detailed reports. We work to help protect occupants and property owners.
Stop Loss is a residential fire prevention company. We install over the range fire stops, test, and maintain residential smoke and CO detectors.
Stop Loss allows its clients to view and download completed reports in our 24/7 client portal. The client portal also allows clients to view properties, and current scheduled surveys.
Affiliations
National Association of Residential Property Managers
Provides resources for residential property management professionals. National Affiliate Member, Greater Richmond Chapter, Northern Virginia Chapter, Va Peninsula Chapter, Va State Chapter, Sarasota/Bradenton Chapter
Virginia Apartment and Management Association (VAMA)
Representing more than 260,000 rental units, they are Virginia's premier association representing the rental housing industry. 325 Management Companies, and 1200 Apartment Communities
Virginia Fire Prevention Association (VFPA)
VFPA is a group of State and Local Fire Marshals, Fire Officials, Fire Inspectors, Fire Investigators, Firefighters, Building Officials, and Building Inspectors involved in enforcing and developing Fire Safety Regulations
Prince William Area Association of Realtors
Affiliate Member. The REALTOR® Association of Prince William (PWAR) is a professional trade association in Prince William County. Its Membership consists of approximately 2,000 REALTORS® and Industry Affiliates.