Who we are
Stop Loss, LLC started in Richmond, Virginia by helping a friend in Property Management check and maintain the smoke detectors in their rental properties. Stop Loss CEO and Co-Founder, Shaun Whiteley, recognized there was a need to help property managers ensure compliance with fire prevention laws, as well as protect the investments they managed.
With an initial focus on smoke and co alarm compliance, Stop Loss evolved to find unique ways to help provide "boots on the ground" surveys to give Property Managers back what they needed most, time! Stop Loss has partnered with Property Managers to combine our experience in fire prevention, with their experience in property management, and created a full line of property surveys to include annual compliance, periodic maintenance, and move in/out surveys.
Whether it be data management, conducting in-person surveys, tenant scheduling or reporting, at Stop Loss, we handle it all so that you, the landlord, or property manager can focus on what is most important, your business.
Now serving Virginia, Maryland, North Carolina, and beyond, Stop Loss, LLC has partnered with Property Managers to protect life and property while reducing costs to owners because of catastrophic damage. At Stop Loss, LLC, we know that there is no way to 100% prevent a fire from occurring, but we do know the ways to help minimize the risk.
35+
Years Fire Service Experience
98%
Customer Satisfaction
Our Mission
To mitigate loss of life and property from catastrophic damage
Our Goal
Our goal is to provide Property Managers a comprehensive suite of services to help protect their owners' investments and tenants' property through a proactive approach to fire prevention, education, and preventative maintenance surveys.
Support Team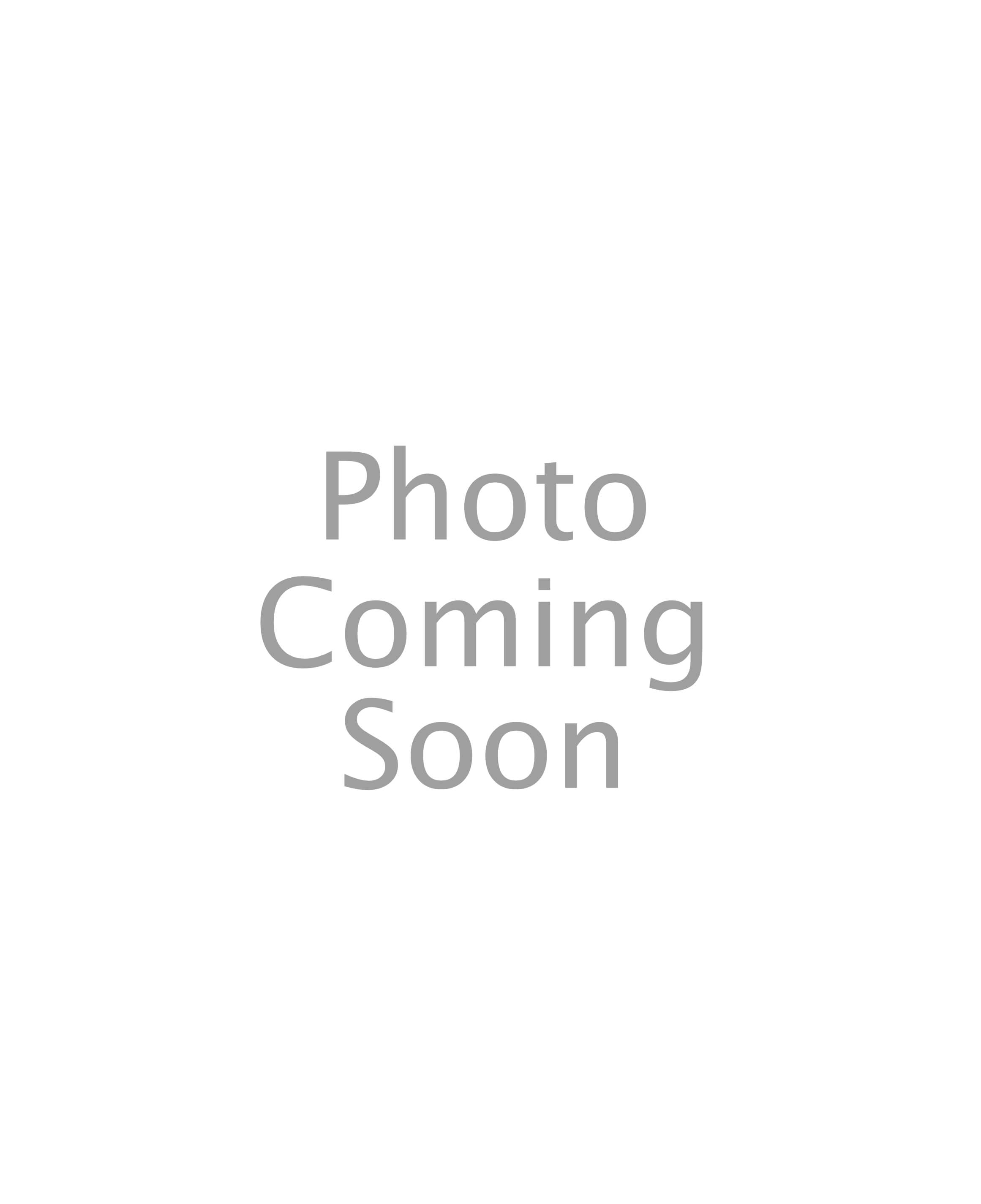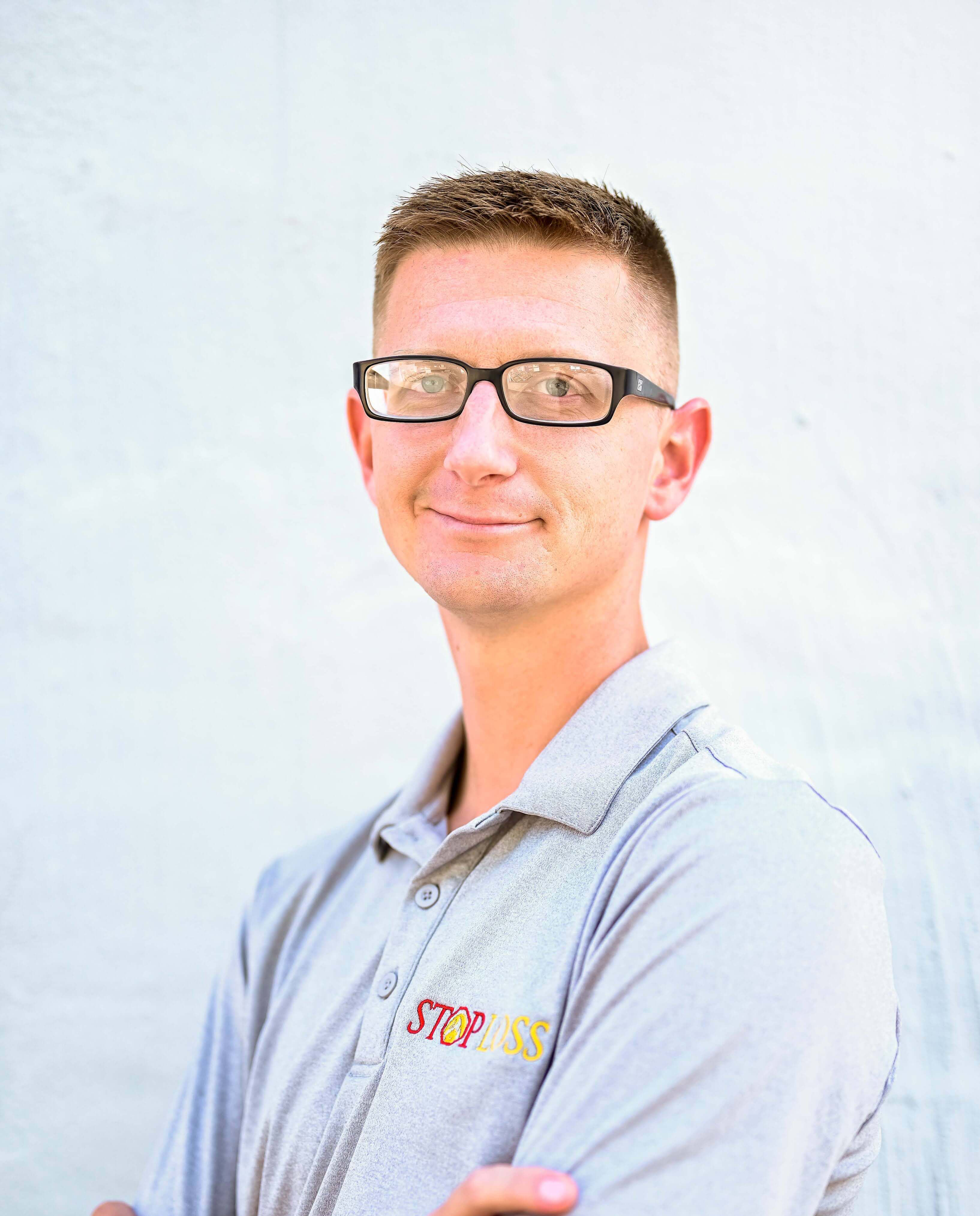 Justin
Sales & Customer Relations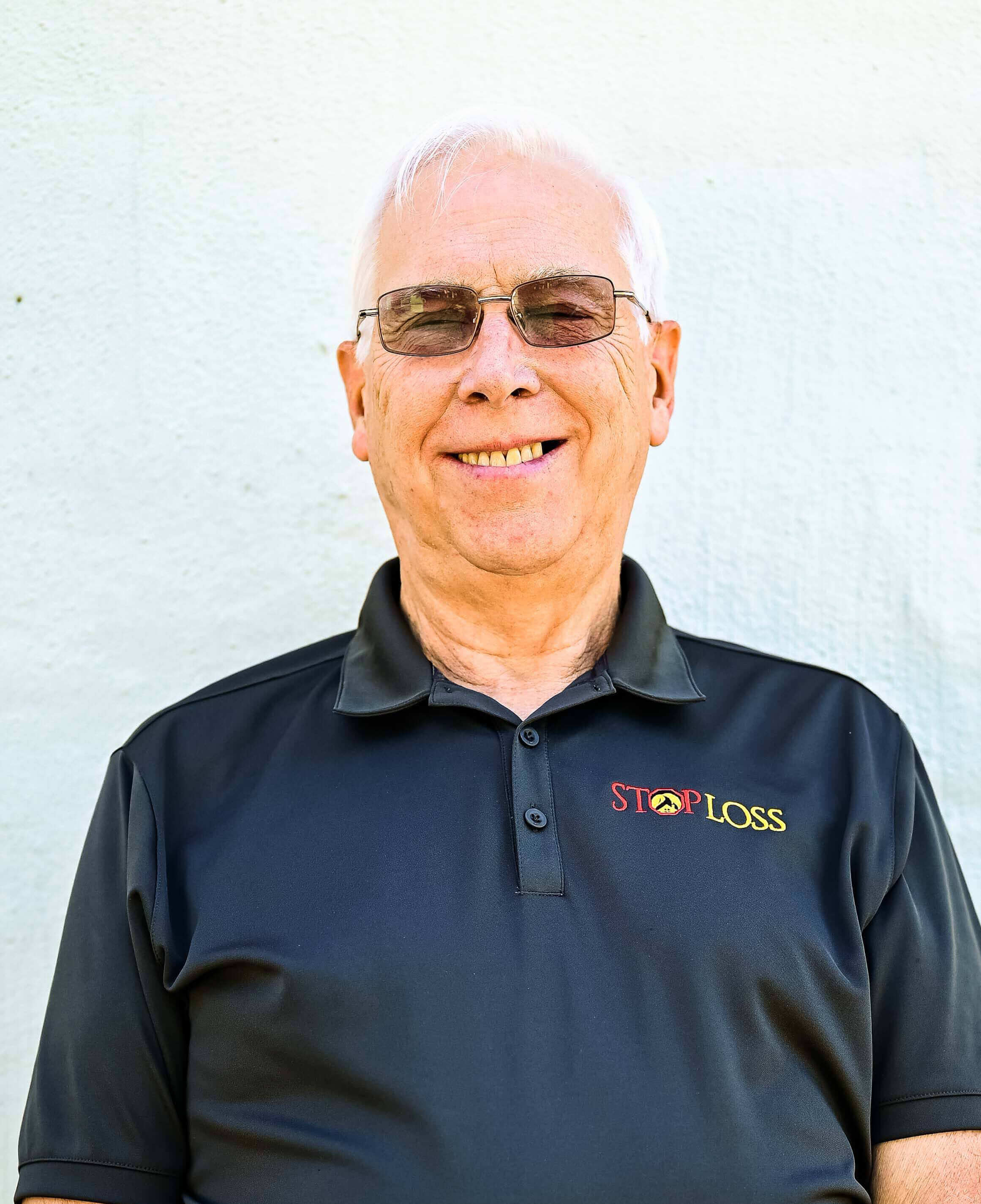 Tom
Purchasing & Logistics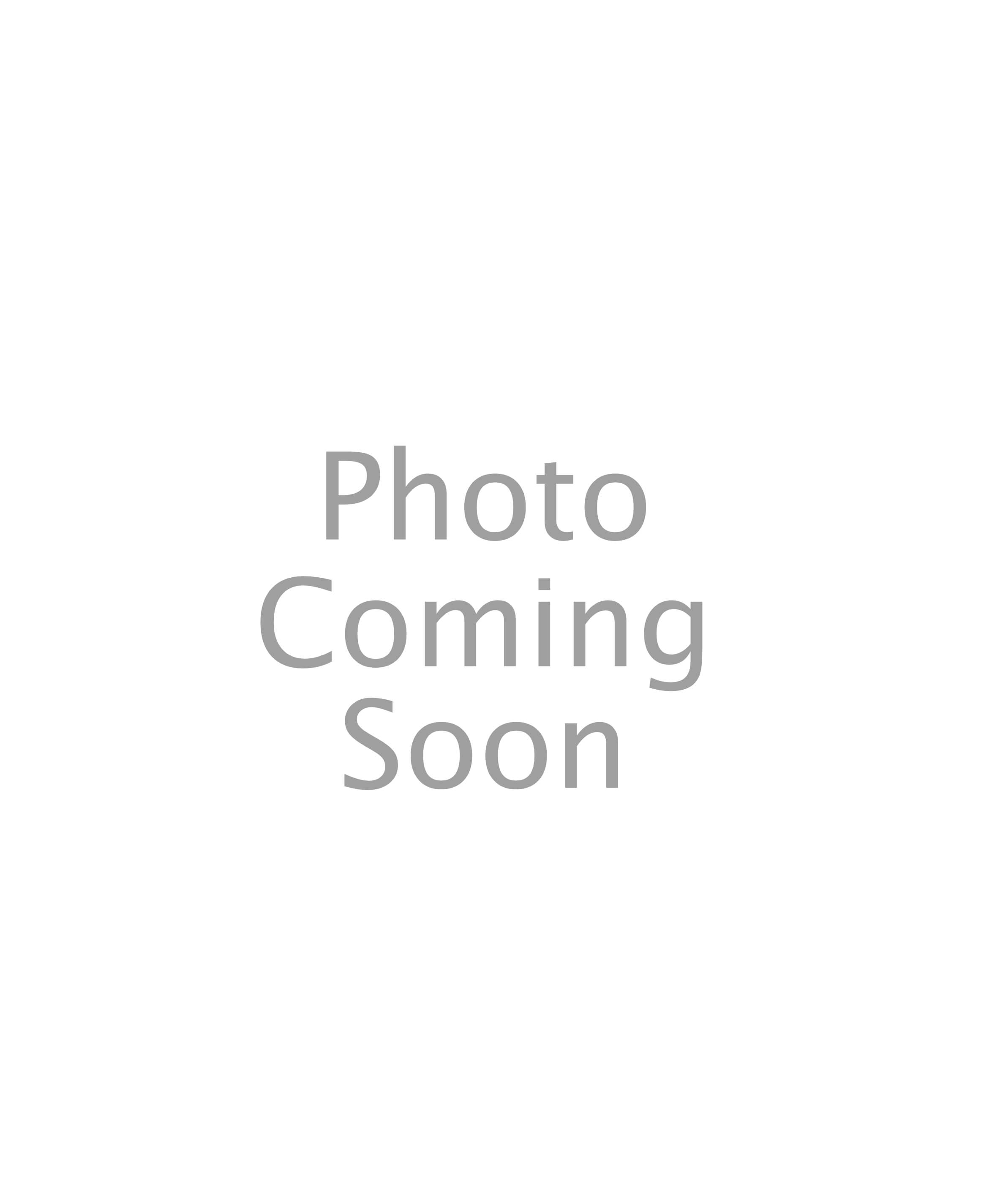 Jay
Lead Software Developer